Our commitment to the Northern Rivers Community
PROUD SUPPORTERS OF VARIOUS COMMUNITY ORGANISATIONS
Our commitment to the Northern Rivers community is demonstrated by our involvement and financial support of agricultural, sporting and cultural events and various not for profit organisations.
The Co-op is proud to recognise individuals who have achieved State & National recognition in their chosen sport, as well as local junior sporting associations who provide a platform for young children in our community to improve their health & wellbeing.
We play an important role in dealing with Local, State and Federal Governments on a variety of agricultural, social and environmental issues. 
We are a founding member of the Northern Rivers NSW Brand, a brand that represents a region (from the Tweed to Clarence) endowed with beautiful and world renown natural assets. The Northern Rivers has a history of strong community connectivity with its land, culture and people and strengthens collaboration for business across the region. Visit https://northernriversnsw.com.au/the-region

When applying for the sponsorship (cash or in-kind), applicants will be required to meet the specific criteria outlined in the guidelines using the application form provided and provide any required supporting documentation.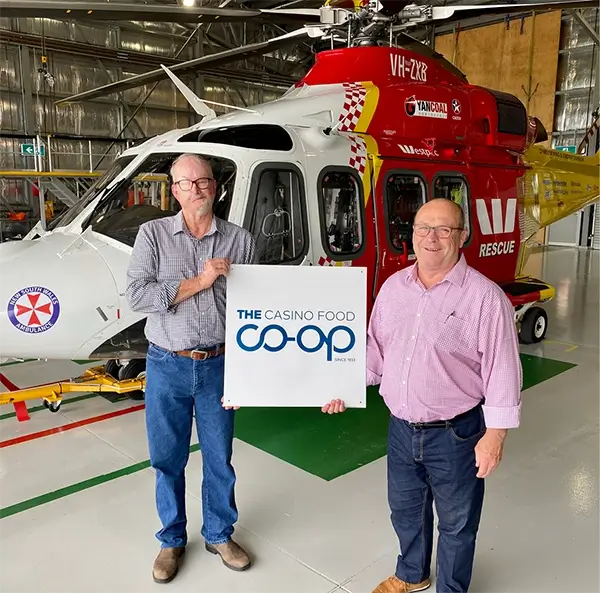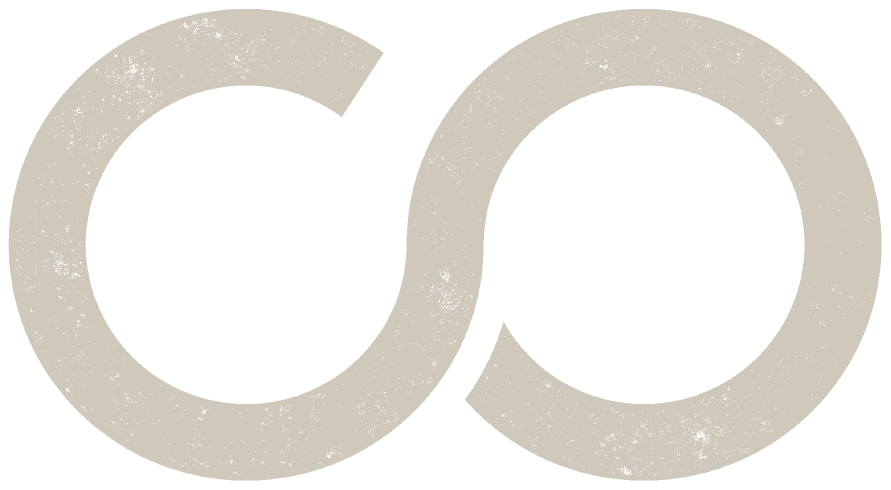 Westpac Rescue Helicopter
The Co-op has been a corporate partner of the service since the 1980's. The rescue service plays  a critical role within the Northern NSW emergency care chain.  The support has grown significantly over the 35 years through corporate sponsorship and payroll deductions from our employees of over $120,000 each year. We are delighted to be part of this critical service for our community and continue the strong partnership that has been forged over time.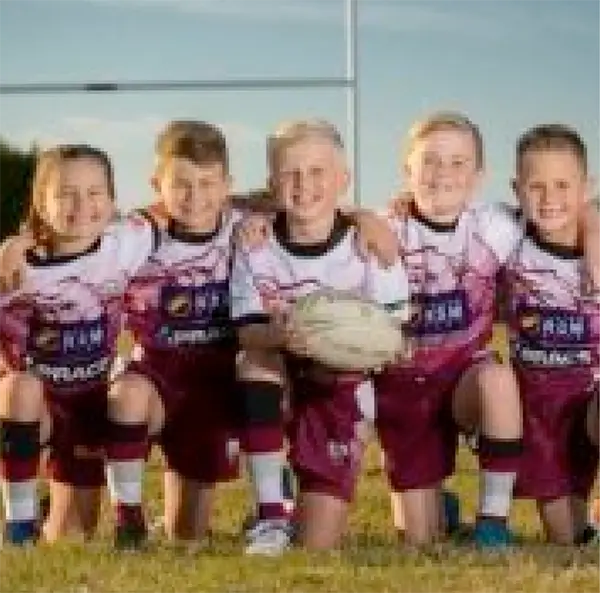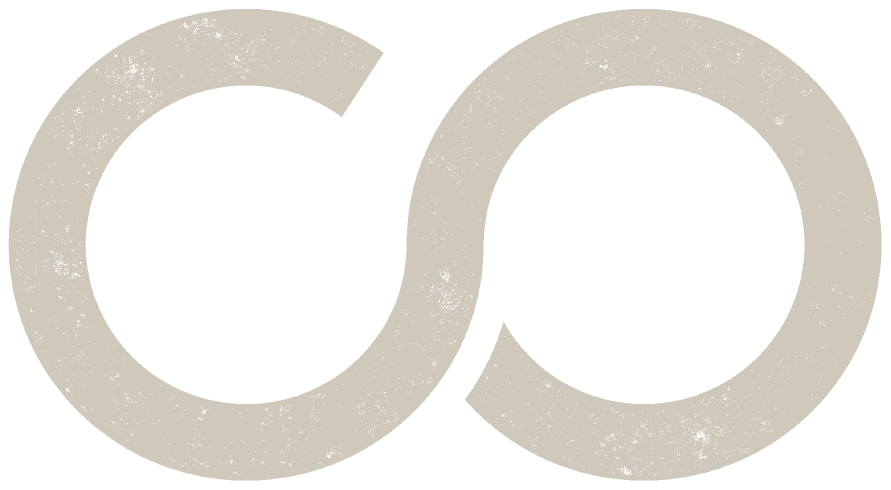 Local Sporting Associations
The Co-op is a financial supporter of many of our local junior sporting clubs which promote health & wellbeing to our your community. Clubs include; Casino RSM Junior Rugby League Club, Casino Netball Association & Cobras Soccer Association. The Co-op is also major sponsor of the regional Northern Rivers Referees association (NRRRL).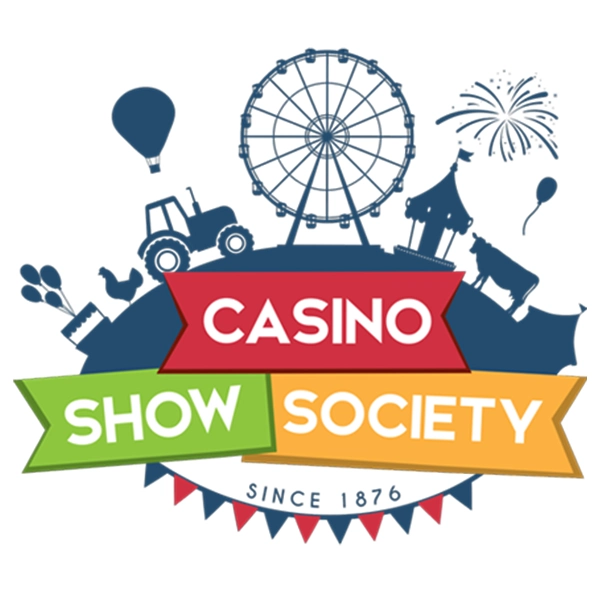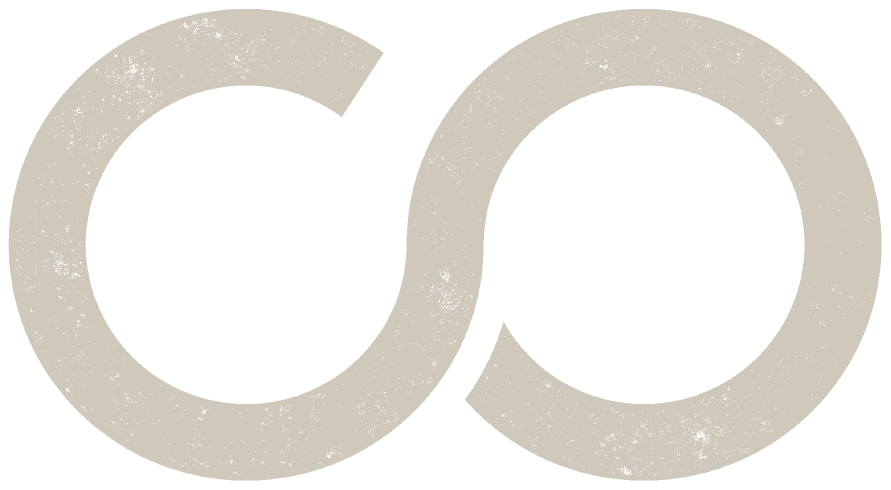 Agricultural Events & Shows
The local farming community is important to the Co-op. We are proud to support the many rural & agricultural events in the region.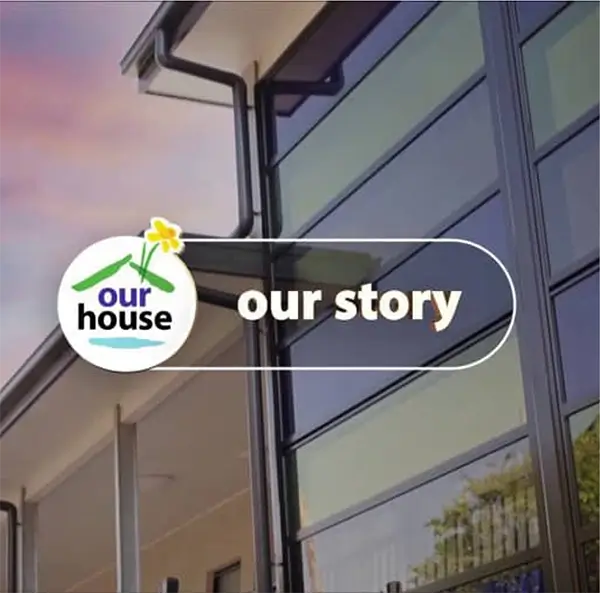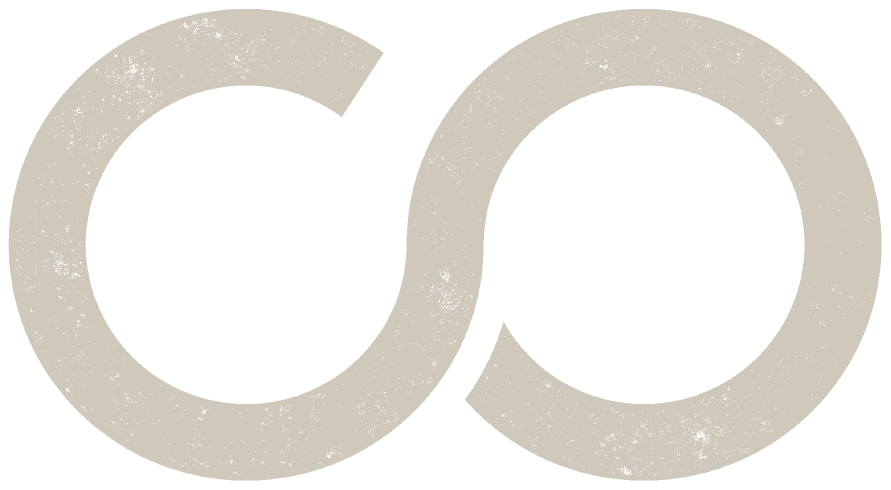 When approached by Our House to assist the Co-op was all on Board. In 2017, the Co-op made final payment of a massive $110,000 towards the installation of a lift in the Our House Facility. Our House, is a purpose built accommodation for patients, carers and their families who are receiving treatment at the Cancer Unit at Lismore.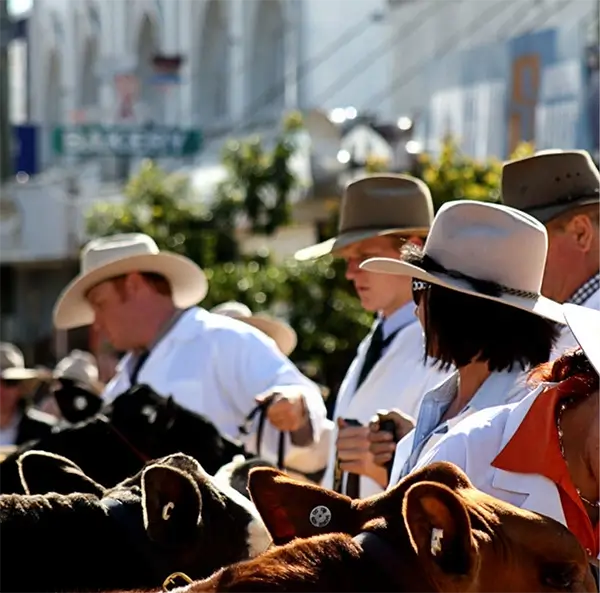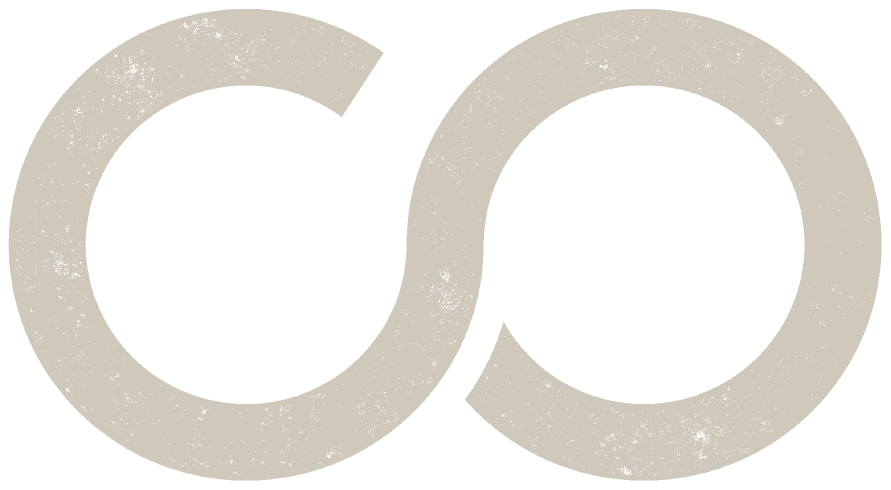 The Co-op has actively supported the Casino Beef Week festival  in May each year since its inception in 1985 and is proud to be a major sponsor. Find out more about Beef Week (click here)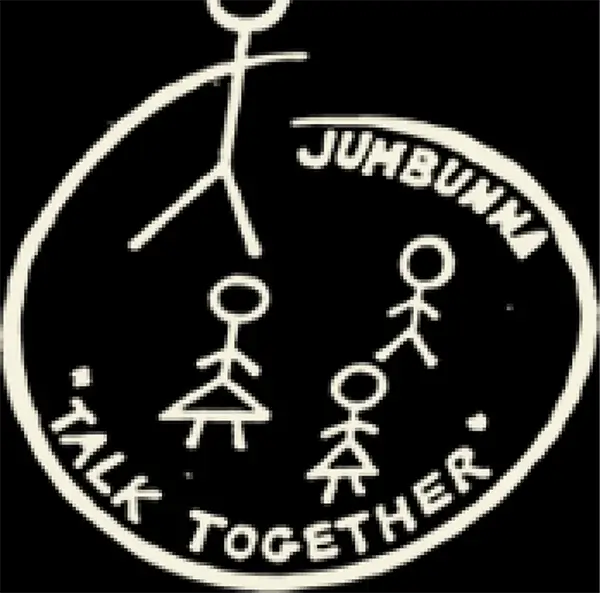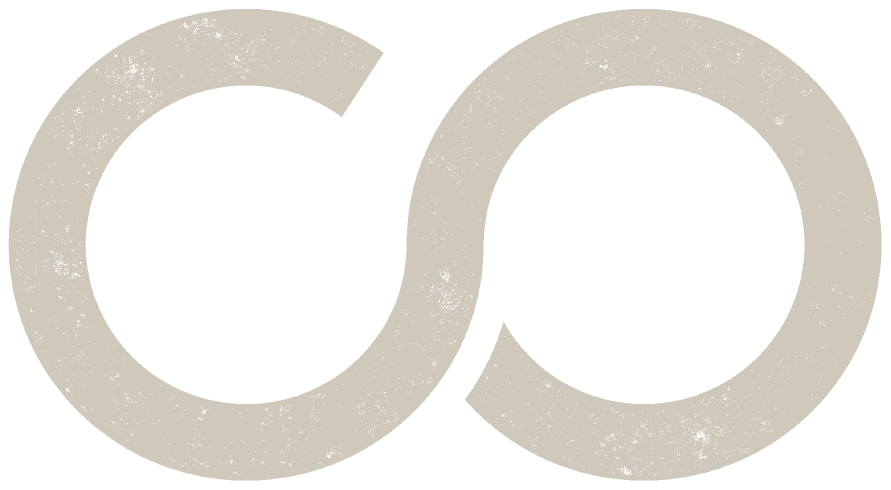 Local Charities / Not for Profit Organisations
We believe in assisting those organisations that go beyond and above to help those in need. Over the years, The Co-op has supported Windara, the Mens Shed, Jumbunna, Casino Soup Kitchen.