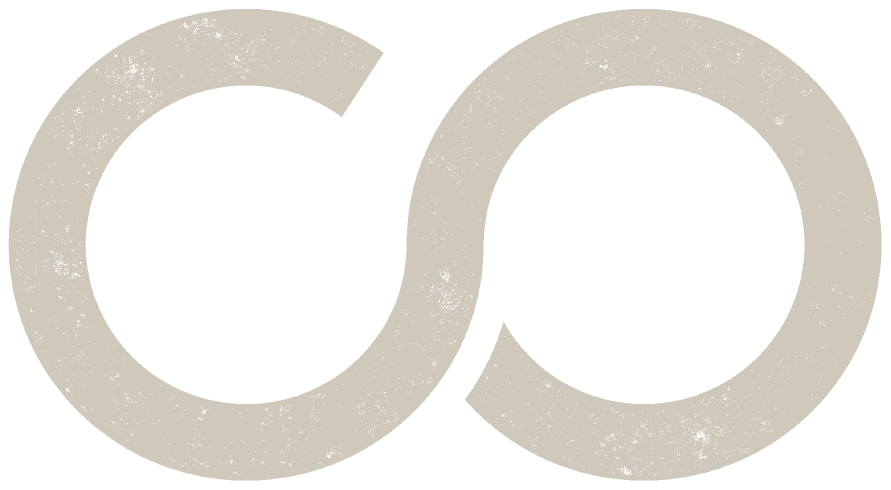 The Casino Food Co-op is one of the largest employers in Northern Rivers region.
Great Career Opportunities with an Excellent location for Lifestyle
The Casino Food Co-op is one of the largest employers in the Northern Rivers region of NSW providing its employees with the opportunity to combine great career opportunities with an excellent lifestyle. The Co-op is an equal opportunity employer committed to providing its employees the training and development opportunities necessary to allow them to grow with company. Workplace health & safety (WHS) is a core value of our business.
At the Casino Food Co-op we believe our people are our greatest assets. Joining us is the start of a career not just another job. 
The Co-op is proactive with its training programs. Our aim is to be employer of choice.
Accounting
Administration
Animal Welfare
Human Resources
Information Technology
Marketing
Warehousing, Transport & Distribution
Laboratory technicians
Quality Assurance
Meat Inspectors
Purchasing
Food processing
Maintenance
Tanning
As a business we draw on the skill and knowledge of existing staff and promote internally where possible.
Take a look at the career opportunities waiting for you!

We work hard as a business to have a positive culture & work place behaviours.
We believe in a culture where employees are able to contribute, feel supported to, and be rewarded to take the initiative and do things better. This helps drive ongoing innovation across the business and helps us live our overarching ethos of "Growing Together. At the Co-op our values encompass 'taking pride in our work', 'working as a team & having respect for each other', believing in 'walking in the other person's shoes & showing compassion' and 'striving to be better' at everything we do.  

Health & Wellbeing – An Employee Assistance Program which includes 2 dedicated counsellors. 
Banking – partnering with Summerland Credit Union
Health – partnering with Westfund Health Insurance
Mentoring for new recruits
Education Assistance Program
Leadership program
Apprenticeships & Traineeships
Talk to our HR team at
HR@cassino.com.au or phone: 0266622444

Come join the Casino Food Co-operative, located in the beautiful Northern Rivers of NSW.
With a diverse workforce of more than 1000 staff across our three sites, we recognise that people are our most important asset. We also work at maintaining a set of behaviours that make our workplace even better.
During our recruitment process we search for people that show signs of integrity, respect, team spirit and are passionate about what they do. 
Discover what jobs are available at the Co-op.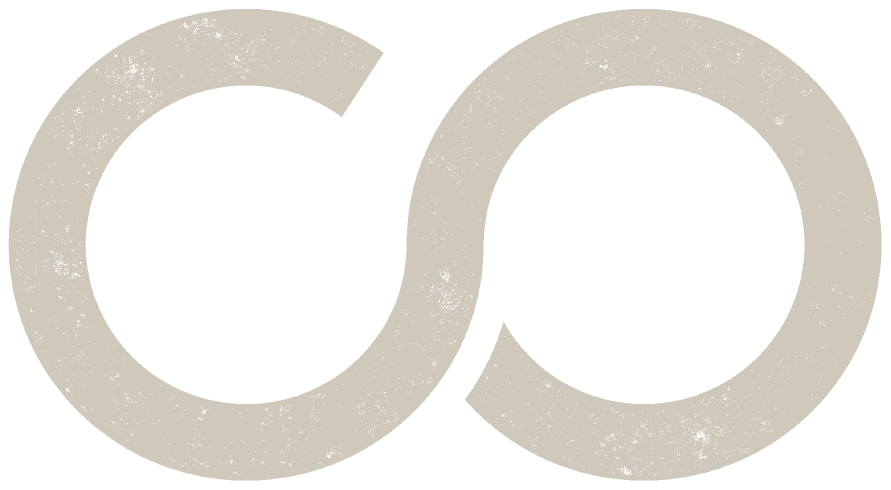 Download the 'Employment Application Form' at the below link.
Completion of this form is not an offer of employment, it is an application for employment listing certain details, your employment experience & qualification for consideration. This application is confidential and should be completed personally by the applicant. All questions must be answered for your application to be considered.
Application and enquiries can be directed to: recruitment@cassino.com.au or phone (02) 6662 2444
At Casino Food Co-op, we believe our people are our greatest assets.

Joining us is the start of a career...
not just another job.