Australia's largest farmer owned
world-class

meat processing Co-operative.

A UNIQUE PROCESSING EXPERIENCE

Our farmers and operators excel in the paddock to plate philosophy.
Since 1933, the Co-op has established itself as an industry leader in meat processing, providing a unique opportunity to process livestock in 'state of the art' processing facilities. Our facility is located in Casino, Northern Rivers NSW and has the capacity to process 1200 cattle per day and employ over 1000 people from the surrounding region. Our farmers excel in the paddock to plate philosophy and produce quality product that can be processed and marketed around the world by our dedicated and expert team.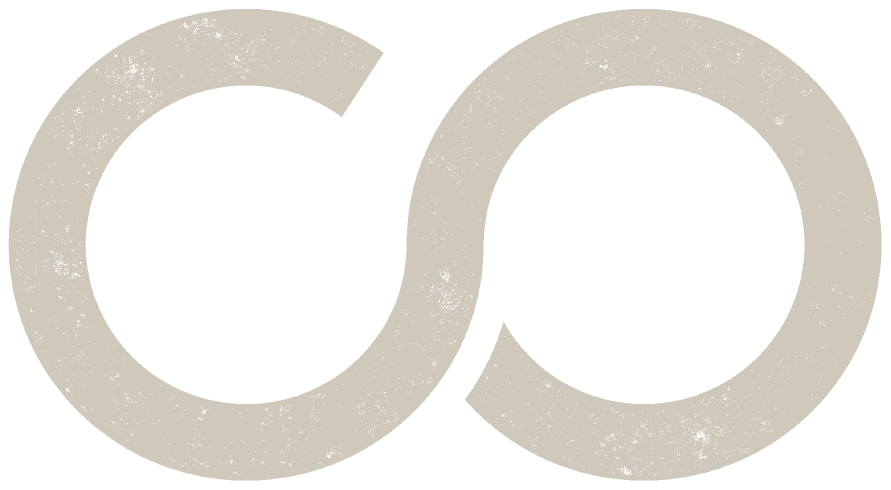 We are committed to working closely with our farmers to create sustainable farming practices and produce top quality beef and veal.
Meet some of our farmers and view some of the many projects The Co-op is undertaking on our members farms and in our community. 
With a highly skilled team, our unique Co-operative service model provides farmers and operators the opportunity to process, pack and market the finest meat products for Australia and the around the World.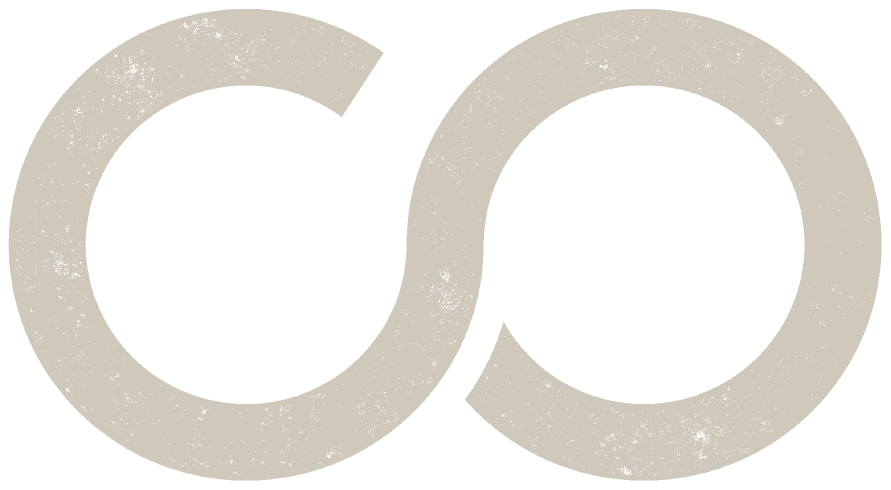 Our commitment to sustainability
We believe strongly in the importance of a sustainable Co-operative in order to meet the changing expectations of the community, consumers, our customers and all stakeholders.
SOCIAL • ENVIRONMENTAL • ECONOMIC • ANIMAL WELFARE