Livestock Purchases & Meat Sales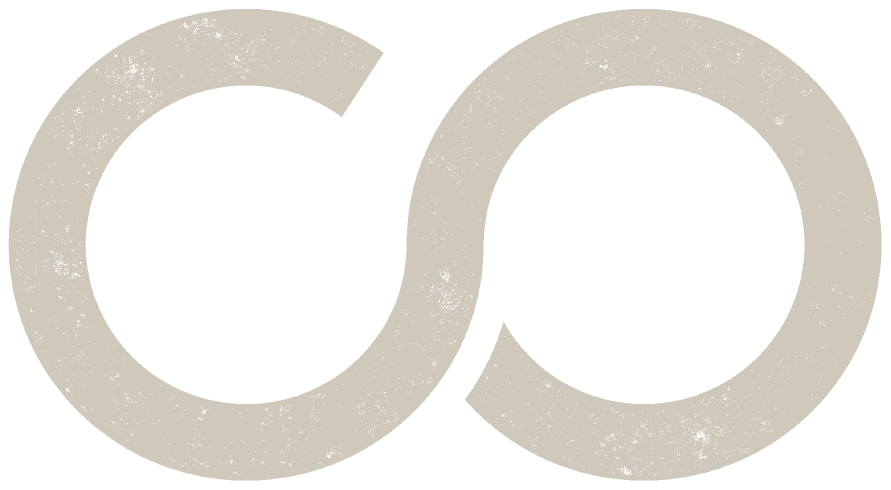 Northern Rivers Meats is an integrated beef and veal business, marketing a range of quality beef & veal products.

The founders of Northern Rivers Meats have spent the past 22 years providing consistently high-quality beef, veal and pork to its customers. NRM is independent to the Co-op, but has a long standing relationship lasting the test of time. We've forged relationships with our customers over many years which has created an unprecedented demand for our branded meat products.

Our Services & Livestock Grid Price
NRM is an integrated beef and veal business, marketing a range of quality prime yearling beef and milk fed & grain finished veal and pork. The focus of our local company is to procure the highest quality livestock. Our highly experienced, expert & professional team provides marketing and processing services to enable customers to begin the journey of supply chain integration.
Click the HERE for the latest GRID PRICE or talk to our Livestock Office on 02 66601898 or livestock@nrmeats.com.au
For any meat sales contact our dedicated staff at  sales@nrmeats.com.au or phone 0266622044

Our brands include Northern Rivers Hand selected meats, Fairlight Red, Fairlight Black, Fairlight Pink, Three River Farms, Richmond Valley Veal and Beef and Byron Hinterland Pork. Our brands can be found in major supermarkets, independent butchers and on restaurant menus both domestically and around the world. Our well-known brands allow customers to make educated decisions about the quality and providence of meat they are buying and consuming. Our commitment is to consistently supply the freshest and highest quality meats possible.

Our focus is to source the finest quality livestock to go into our products and brands.  We focus on eco-friendly packaging solutions to minimize our impact on the local environment. Consumer satisfaction is highly regarded by all of our team.

To find out more about the offerings of Northern Rivers Meats
ph (02) 6662 2044 or visit www.nrmeats.com.au