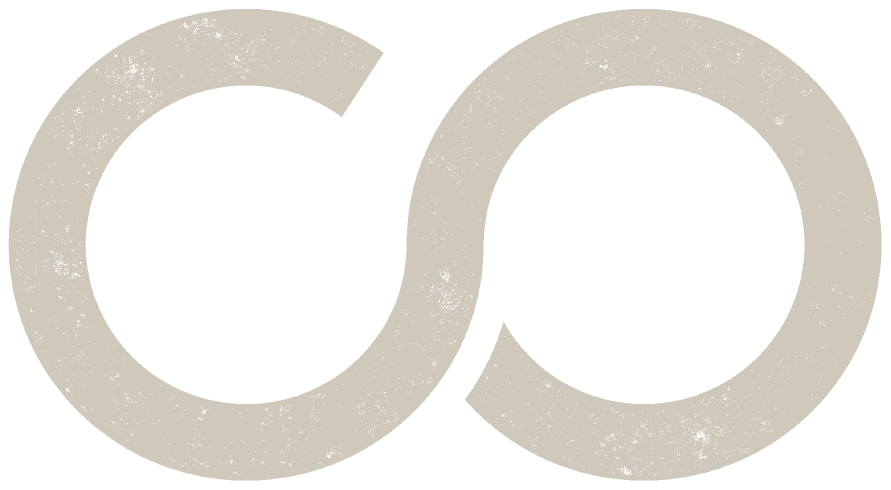 Retail Ready is the latest major investment at the Casino processing plant.
Our $8 million Retail Ready packaging facility delivers portion packed meat ready to be put straight onto supermarket shelves.

We offer a full range of value-added services with a unique opportunity to offer new product development services and small niche run capability in a fully integrated facility. This opportunity has the ability to create a diverse range of products and services and provide market solutions for all our customers. With our new Retail Ready facility, there is no extra handling of product, no extra freight, shelf life is increased dramatically and the integrity of the product is of the highest quality because it never leaves our cold chain facility in Casino until it's ready for the consumer.

Our purpose-built value added facility provides our customers with the opportunity to increase their product range, speed to market and capability. New equipment lines provides streamlining of all processes and increases efficiency and productivity. The new facility has the capability to process over 100 tonnes of product each week with the highest quality assurance standards and attention to detail. A new State of the Art Hygiene Management System provides improved quality, reliability, consistency and shelf life.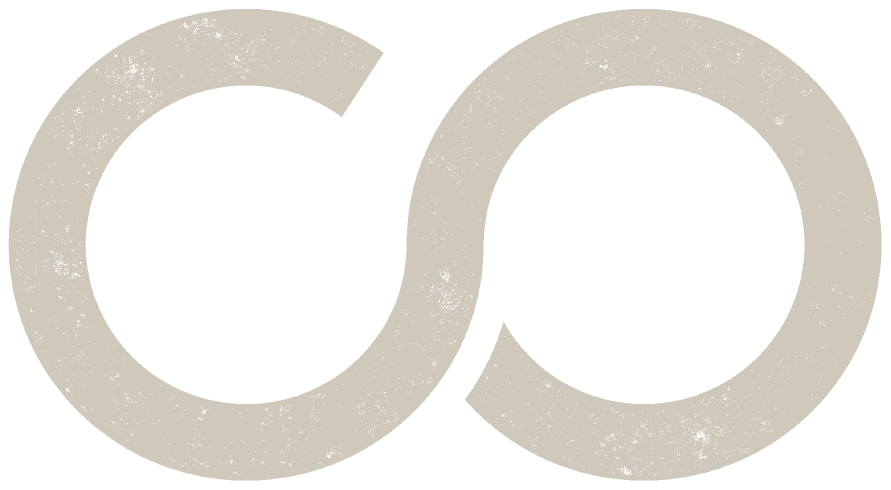 To be Australia's dominant processing partner for all customers; processing the highest quality value added and retail ready food products for domestic and international markets. Our staff are highly skilled and take pride in the products they produce.
Find Out More About What We Do...