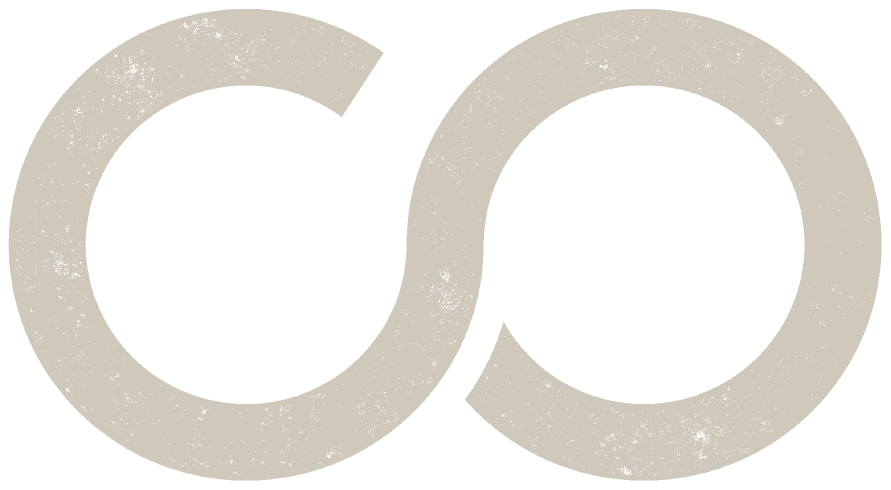 The Northern Co-operative Meat Company is now 'The Casino Food Co-op'.
Since 1933 we have established ourselves as an industry leader in meat processing, providing a unique opportunity to process livestock in world class processing facilities. Our facilities are perfectly positioned on the Northern Rivers of NSW (Australia), drawing livestock from the best farming regions the country has on offer and within close proximity to the Port of Brisbane, a major export hub.
We provide quality services and products by continually improving our operation and investing in our people, new technologies, systems and processes.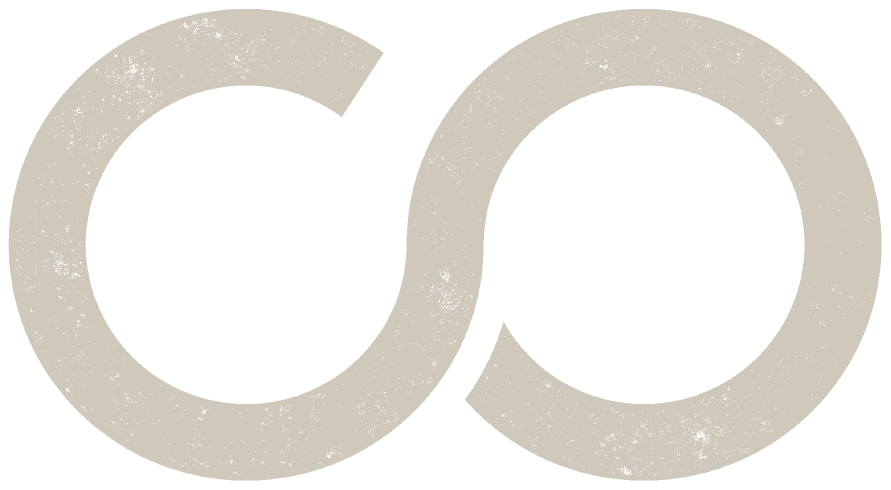 Since 1933 we have established ourselves as an industry leader in meat processing.

From that inaugural meeting in October 1933 at The Royal Hotel Casino came the foundations of the Northern Co-Operative Meat Company Ltd with Harold Imeson as chairman and James Watson as secretary.
Upon the formation of the Co-operative, came the objective of raising funds from potential members with the vision of building a processing facility to enable higher returns for farmers. Realising that progress was needed as soon possible the Directors created a plan to use the facilities at Imeson Brothers slaughter yard, and chill the carcases at Casino Dairy Co-operative until the Co-operative processing facility was constructed at its site in Casino.
The Co-operative has flourished for over 88 years within the Australian red meat industry and its Establishment Number 239 is recognised with consumers around the world.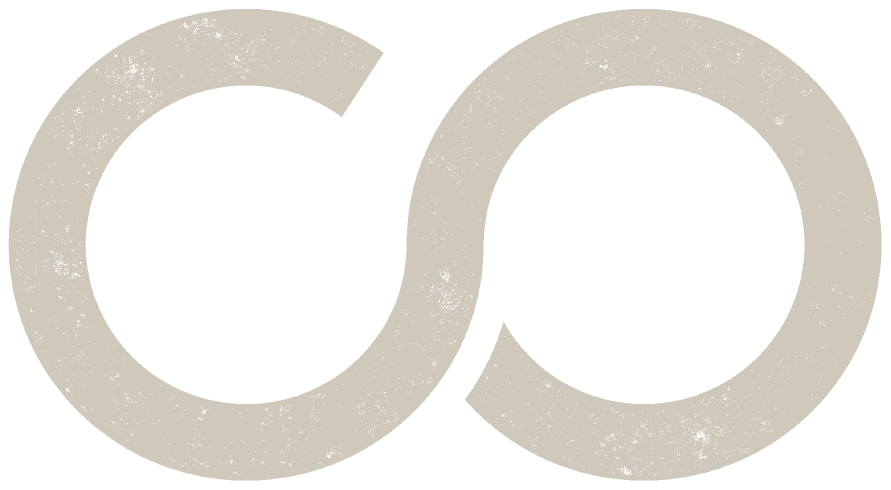 We strive to be a sustainable, profitable and diversified Co-operative. 
We operate as a Co-operative to provide best practice global food processing services and innovative solutions from farm to plate for our farmer and processor members. 

Our Co-operative has over 500 farmer members producing quality livestock. Our farmers are stewards of the landscape and invest in good farm management practices. We have a dedicated Member Liaison Officer, who helps our farmers business become more profitable at the same time as protecting the environment. The Member Liaison Officer works closely with our farmers providing opportunities to participate in carbon farming projects, river & catchment health projects, soil club discussion groups and other educational field days and workshops. By working together, our Co-op and its farmers are strengthening the supply chain.
Find out more from the farmers themselves and about our current member services programs.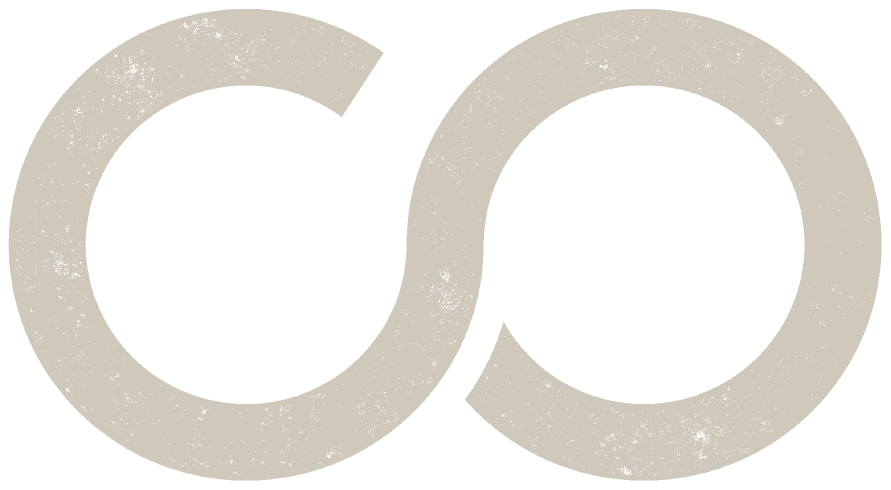 We believe in a culture where employees are able to contribute, feel supported to, and be rewarded to take the initiative and do things better. This helps drive ongoing innovation across the business and help us live our overarching ethos of "Growing Together". At the Co-op our values encompass 'taking pride in our work', 'working as a team & having respect for each other', believing in 'walking in the other person's shoes & showing compassion' and 'striving to be better' at everything we do.
We are proud to have started our Reconciliation Action Plan that supports our organisation's contribution to reconciliation by developing respectful relationships and endeavour to create meaningful opportunities with Aboriginal and Torres Strait Islander peoples.

We are a sustainable, profitable and diversified end to end meat processing business
Our unique value chain can be tailored for your business