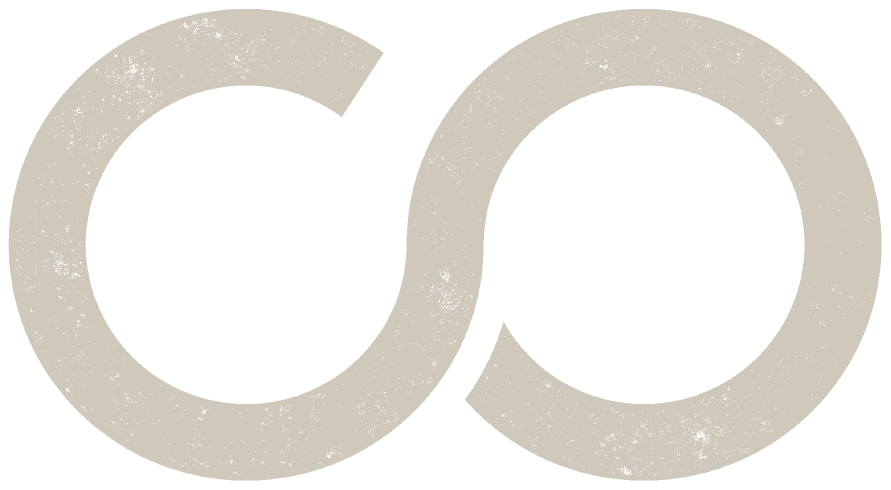 Our Booyong Pork facility provides pork processing services to businesses wanting integration into the pork supply chain.
Located at Booyong near Byron Bay on the Northern Rivers of New South Wales, our processing facility specialises in the manufacture and distribution of the finest quality pork and value-added pork products to local and global markets.

Our focus is to provide customers with an efficient pork processing facility that is ready to respond to unique and specialised orders. We are committed to the animal welfare and are accredited under the Australian Livestock Processing Industry Animal Welfare Certification System (AAWCS). Our staff are professionally trained and take pride in the standard of animal handling practices on site.

We process pigs sourced from the Northern Rivers of NSW and Southeast Queensland. Traceability, inspection, chilling and fabrication is integral to our operation. A unique identification number allocated to each animal allows for the collection of health and quality data throughout processing. This process allows quick feedback to producers to monitor the health of their herd and also provides for traceability from the supply chain back to an individual farm. Our certification which are regularly audited include Ausmeat, Free Range, Restaurant Chains and major domestic retailers.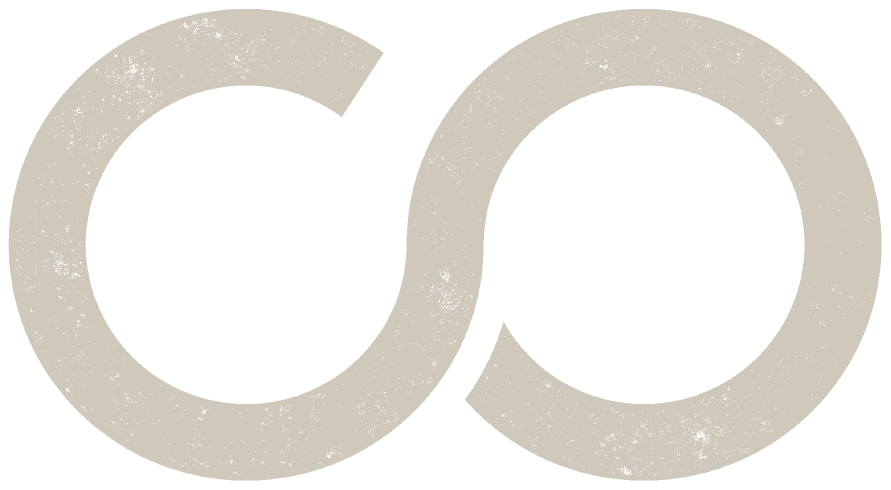 We are export certified, producing under the 7170 establishment number. Our facility offers a range of process options including finished carcass, frozen & chilled boxed pork and retail ready packed produce.