Meet our Farmers and why they are
Co-op

Members.
Our Co-operative has over 500 farmer members producing quality livestock. Our farmers are stewards of the landscape and invest in good farm management practices. We have a dedicated Member Liaison Officer, who helps our farmers business become more profitable at the same time as protecting the environment. The Member Liaison Officer works closely with our farmers providing opportunities to participate in carbon farming projects, river & catchment health projects, soil club discussion groups and other educational field days and workshops. By working together, our Co-op and its farmers are strengthening the supply chain.
Our proud 'producer owned' heritage ensures the supply of livestock to the Co-op.
Find out more from the farmers themselves and our current projects below.
We work closely
with our farmers
who have a commitment
to sustainability.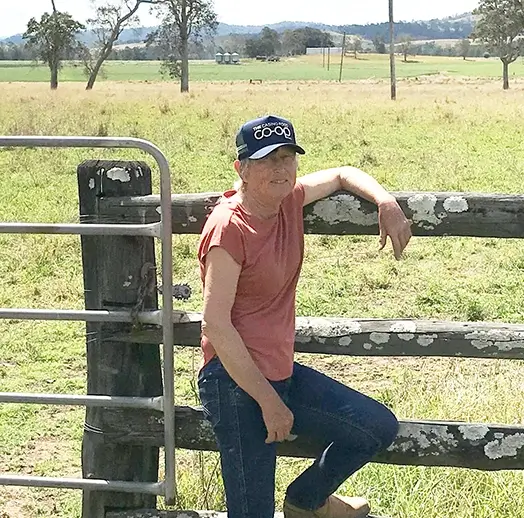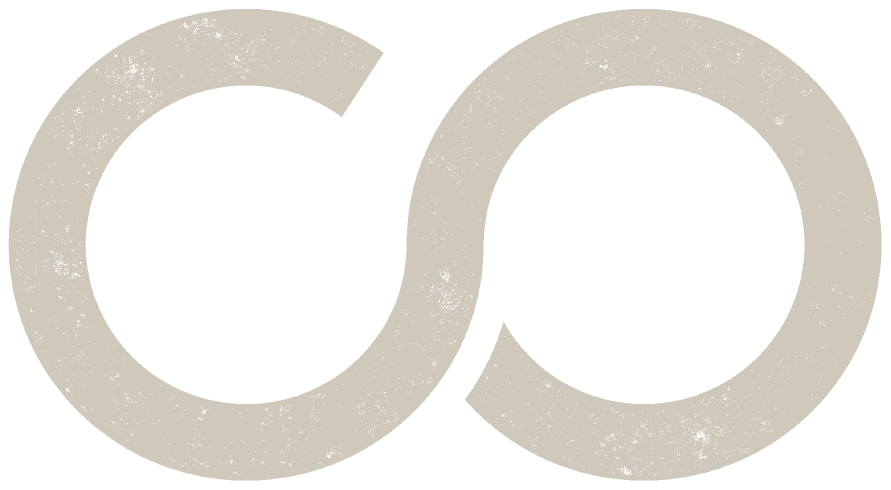 As a proud farmer of the Casino Food Co-op I am passionate about soil health and the role it plays in my production system and also the impact it has on the beef I produce from my land. If my soil is healthy my pastures are healthy and therefore my cattle are healthy. My passion and goal is to improve my soil health through grazing management as nature intended. My time managed grazing method grazes my herd on a single paddock for a short period of time followed by an extended recovery period, this allows pasture to recover and to keep 100% ground covered at all times and encourages multiple species to thrive offering livestock a wide range of pasture species. This method optimizes my landscapes ability to sequester carbon from the atmosphere and store it in my soil, increasing my soil organic carbon (SOC) and as a result improving my soil health, this helps reduce my carbon footprint.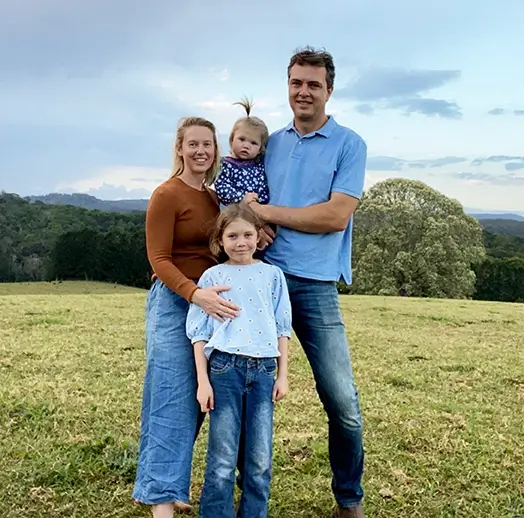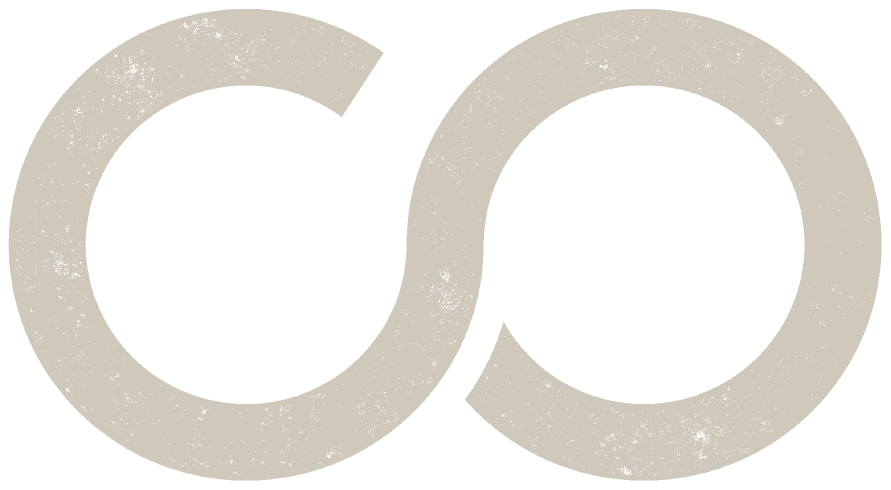 Gavin & Catherine Henderson
We are proud the Co-op is farmer owned and that we are one of those farmers that can benefit from membership activities including soil health, riparian regeneration and working on a path to carbon neutrality together. We are generational stewards of the land. Our passion for farming centres around sustainability and our responsibility to care for our land. Producing a sustainable food source for our nation relies on our sustainable farming practices. Practically, this means passing our farm land down to the next generation in better health than when it was handed to us.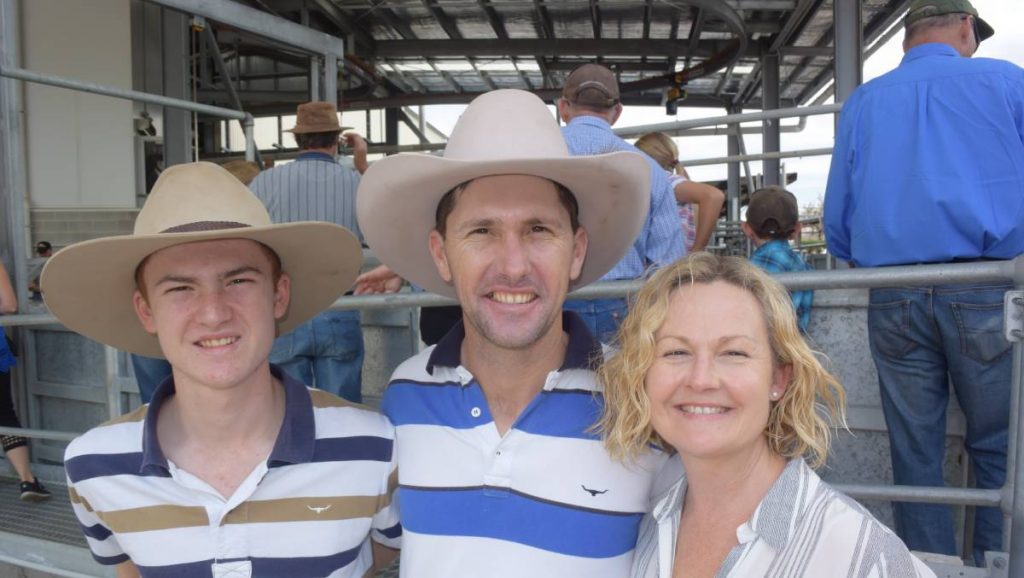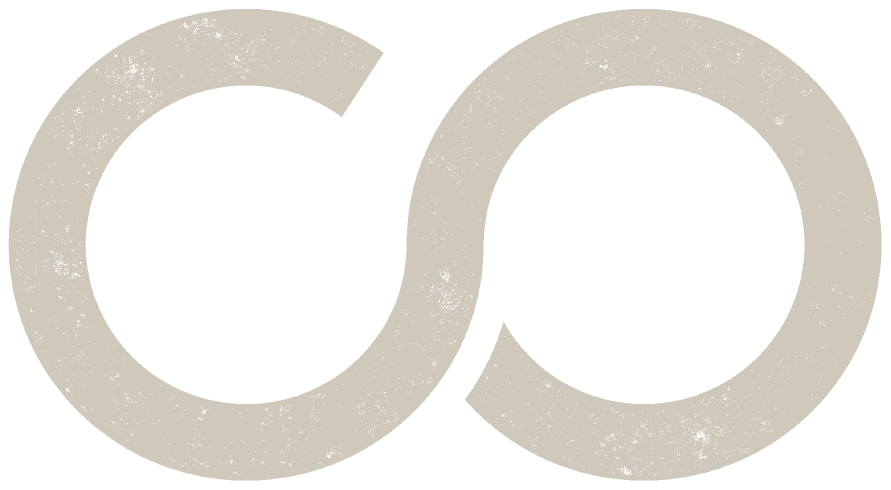 Robert Page (Heifer Station)
Find out how a farms historical records helped during the recent Northern Rivers Floods – Story to follow…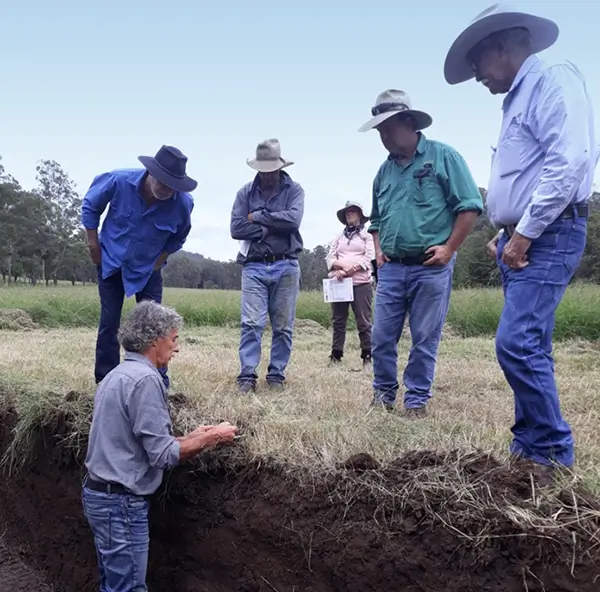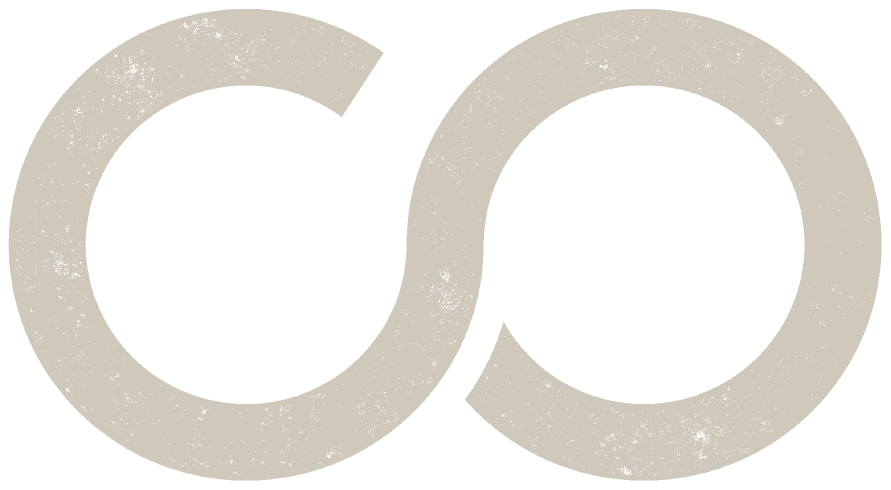 Focus of the Soil Club centres on agricultural productivity and demonstrated environmental stewardship. The Soil Club has over 80 farmer members who take advantage of the soil sampling and testing offered as well as the knowledge building and soil management opportunities.  
The highlight this year were the 'Soil, Our National Capital' events. This event attracted over 200 attendees with the Australian leaders in soil management being the draw card.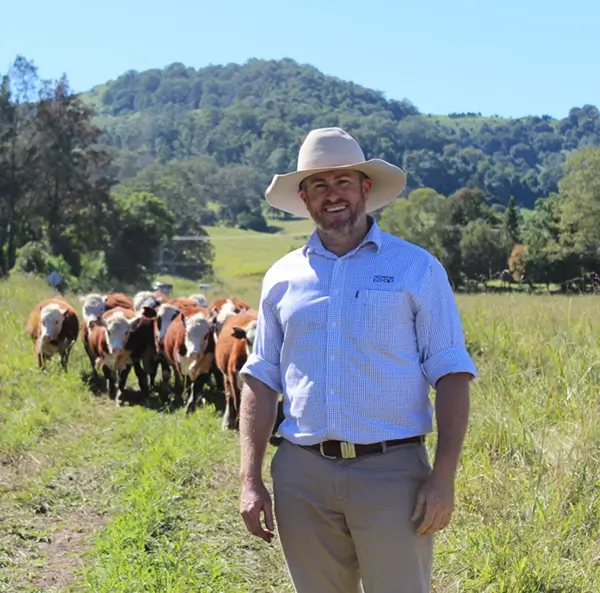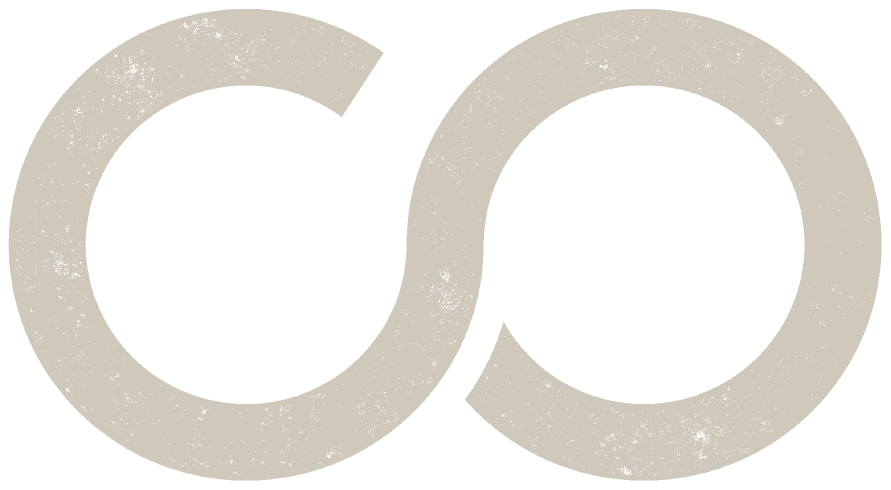 The Casino Co-op Carbon Farming Project
In line with the Red Meat Industry Carbon Neutral 2030 target, The Co-op has embarked on a first of its kind Co-op Carbon Farming Project. The four year project involving a large group of Co-op farmers will facilitate soil carbon sequestration projects across members' farms generating the potential for carbon neutral beef. The project seeks to establish a verification process which gives assurance that carbon has been sequestered on farm which in turn generates Verified Carbon Units (VCUs). This creates the opportunity for VCUs to be monetized and transferred through the red meat supply chain.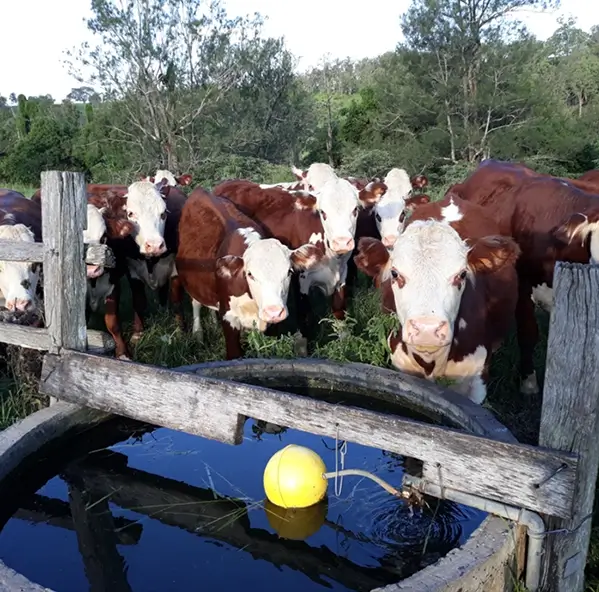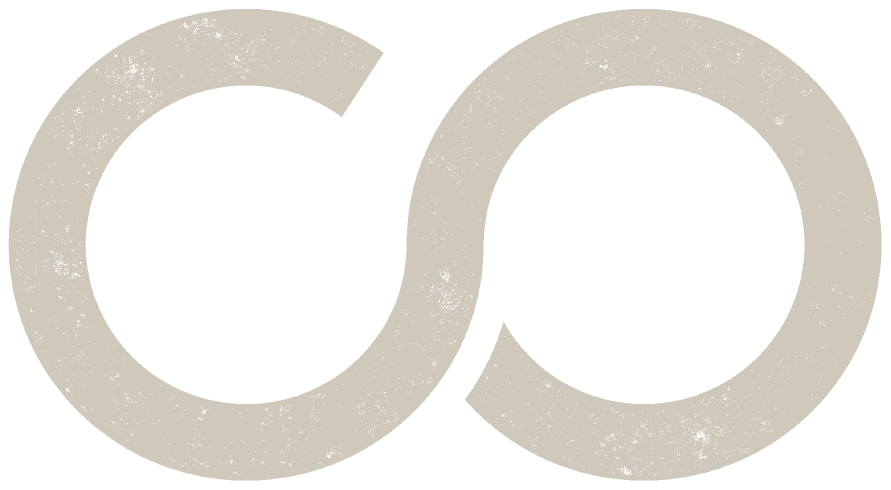 The River Crystal project is inspired by early settler accounts of the Richmond River with its deep crystal clear water brimming with life. Grazing systems represent the major land use of the Richmond Catchment and the River Crystal initiative is a proactive industry action plan recognising the importance of landscape management and food production. The on-farm livestock water infrastructure investment promotes catchment health, which supports The Co-op's commitment to farm management practices; improving the health of the Richmond catchment. There are numerous River Crystal projects now completed across the region which have generated significant on farm value whilst delivering high value environmental outcomes. 
Find out how to become a member of the Co-operative
Listen to the
Co-op News podcasts