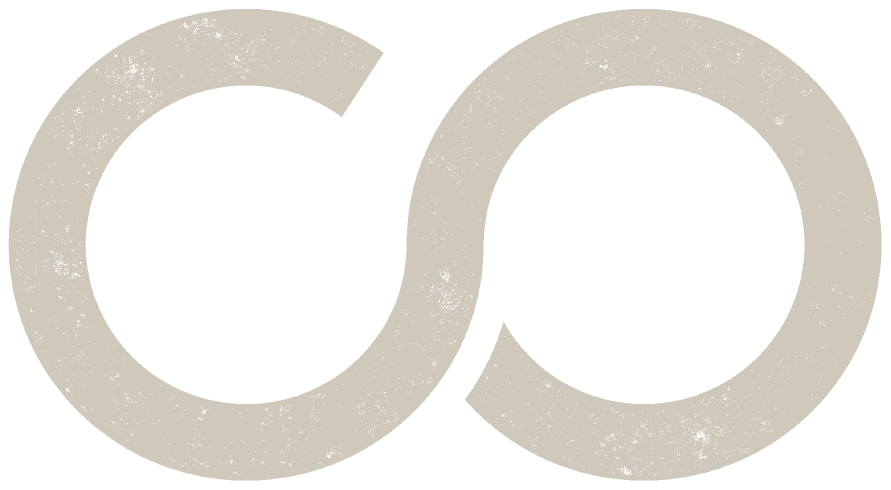 We are known for our quality offal, meat meal and tallow which are highly sort after products around the world.
100% whole of carcase utilisation

Proudly, our approach to processing extends across the whole of carcase opportunity. We pride ourselves in having a great reputation in the domestic & global market for both our co-products and by-products.  Our tallow and meat meal are produced to the uppermost standard and are highly sought after in the domestic and international markets.

Our unique market access programs for co-products and by-products are third party audited for compliance to the highest regulatory and customer standard, both domestic & international.
We use the purest of products in the production of Tallow and Meat Meal. We use a minimum level of 50% protein and the freshest ingredients. The exact science we use in the cooking process has been developed over many years by our experience and highly skilled and knowledgeable staff, who take pride in the end product they produce.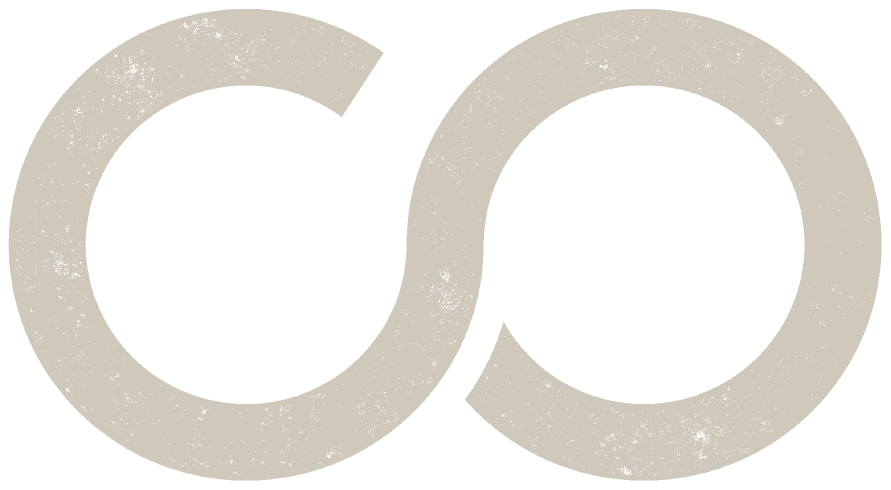 We are committed to running an innovative and sustainable business that focuses on quality and new technologies to produce the finest co-products and by-products for our customers. Our staff take the utmost of care and use unique packing techniques to ensure our products are presented to the highest standards.

For further information on our range and offerings on co-products 
and by-products, contact our sales team on ph (02) 6662 2444
or email customer.services@cassino.com.au