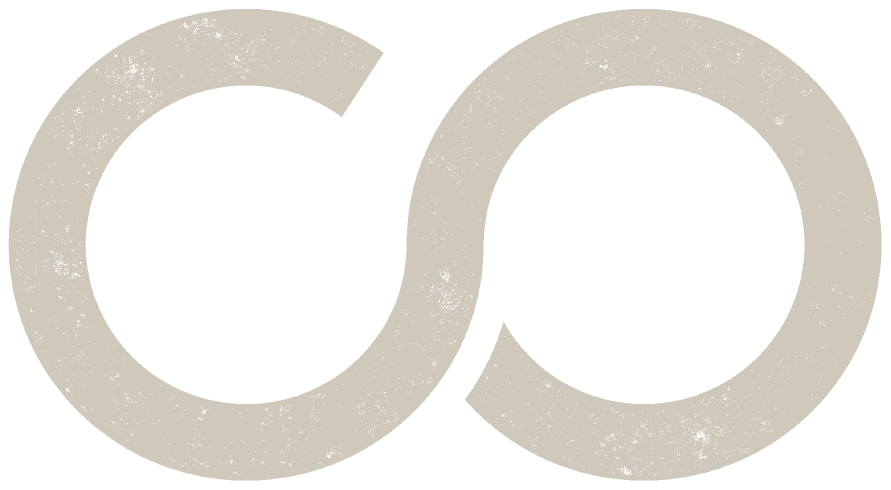 World Leaders in High Quality Sustainable Hides.
CHT – CASINO HIDE TANNERs
Casino Hide Tanners (CHT) is an Australian processor of the highest quality hides. Using world class technologies for processing and treatment of hides, CHT provides consistently high quality wet blue leather that's sought after around the world. The processing is underpinned by a commitment to sustainability, which incorporates effective strategies to support the environment through reducing carbon emissions and minimising waste.

Established in 1975, CHT is a business division of the Casino Food Co-op and was one of the first tanneries in Australia dedicated to the tanning of hides for export. Over the years, advancements in the technology facilitating the tannery processing have made it one of the largest hide tanning establishments in Australia, with the capacity to process close to one million hides each year.
Each step of the processing at CHT is carefully controlled and maintained to ensure the final product consistently meets the requirements of customers around the world.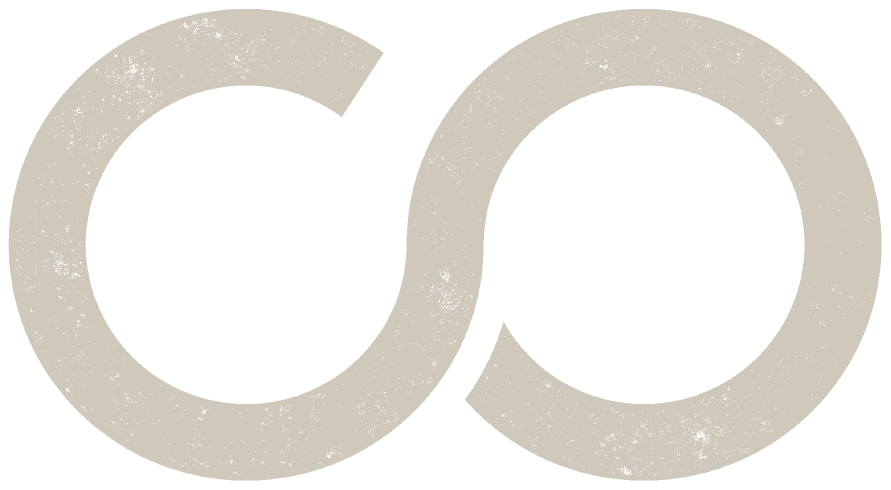 The Casino Food Co-op has continued to lead sustainable work practices with a strong focus on renewable energy and carbon reduction. All heat and steam requirements for CHT are supplied through a biomass boiler, using natural plant waste as the fuel source. The Casino Food Co-op also started a farm-based initiative in 2019, with 100 of their farms now actively part of a soil carbon capture project. This initiative has led the way to demonstrate sustainable management of pasture, through natural binding of carbon in the soil, to reduce carbon emissions into the atmosphere.

CHT creates a wet-blue chrome-based product, which is a naturally sourced mineral used to preserve the hides. This method of processing is seen as one of the most environmentally responsible ways to preserve hides and is a reflection of the commitment CHT and The  Casino Food Co-op has in supporting the environment through mindful and efficient processing methods. The global Leather Working Group (LWG) has identified environmental best practices in the industry and provided guidelines for continual improvement. CHT was one of the first adopters of LWG in Australia, achieving a Gold rating and has continued to meet and exceed the rigorous standards of the Leather Working Group.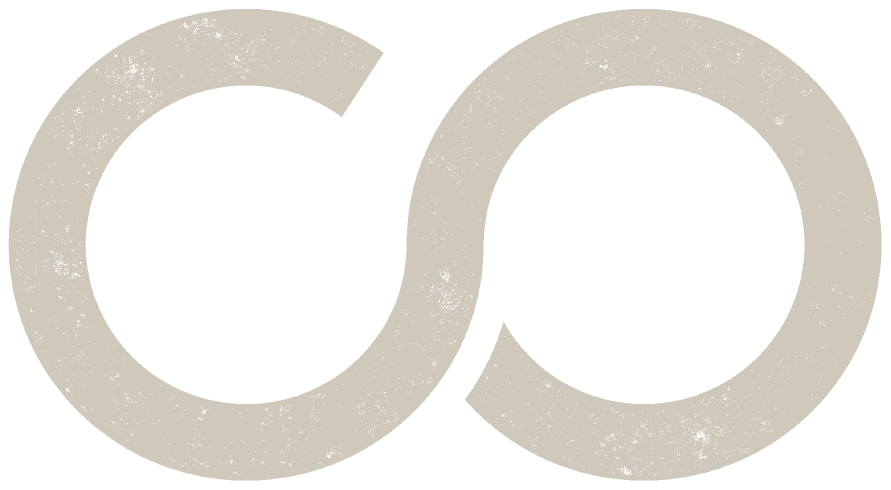 CHT utilises NLIS combined with the Australian National Vendor Declaration (NVD) system to demonstrate full traceability of their hides from the properties, through to the final product. CHT suppliers are nationally accredited to ensure the livestock welfare, husbandry and traceability is world's best practice.
As a member of the Leather Working Group, CHT has maintained gold level status as part of audited accreditation under the Leather Working Group.

To enquire about our tanning capabilities and quality sustainable hides visit casinohidetanners.com.au or ph (02) 6662 2444