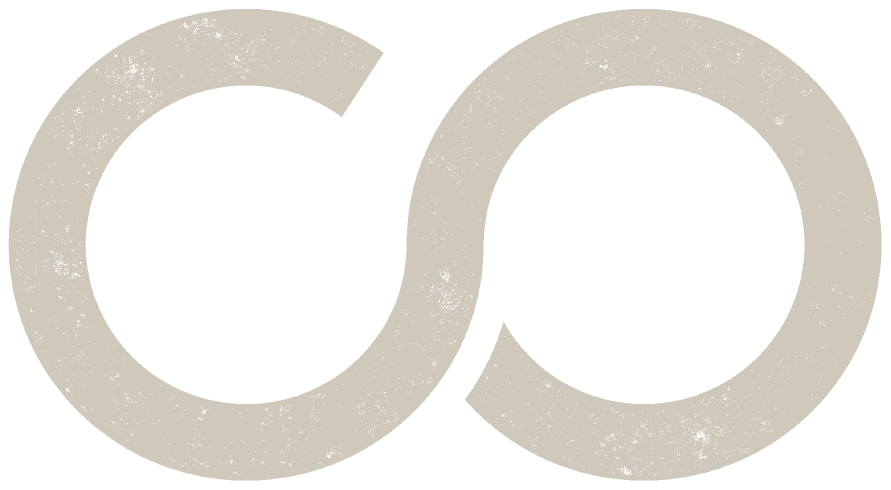 We are Australia's largest farmer owned meat processing co-operative of beef, veal and pork.
Located in Casino in the heart of the Northern Rivers of NSW our facilities are centrally located within easy reach of major cities and rural centres along the Eastern seaboard of Australia.
Servicing the needs of our customers is paramount to all that we do. Combined with our unique Co-operative service model, we provide a tailored approach to meet the individual requirements of our members, offering a complete service from the farm gate to final packaging and market the finest meat products within Australia and around the world. As a service provider, we create opportunities for existing and new businesses in the meat processing industry.

Our Casino facility is recognised as one of Australia's leading red meat food processors. We are the only processor in Australia to have 2 purpose-built processing floors. Both processing floors ensure the highest standard in quality assurance and animal welfare. We provide processing to customers wanting integration in the beef/veal supply chain.

Our Retail Ready and value adding processing capability is an exciting new venture that sees our products packaged into portion sizes, ready to supply major retail supermarkets throughout Australia and Asia.
By end 2021 we will be operating from our new $8 million on-site purpose-built Retail Ready facility, linking our processing with increased value-added capacity and capability. Our new world standard processing facility will increase our productivity, range and speed to market and expand our farm to table credentials delivering a fully integrated food solution processing capability.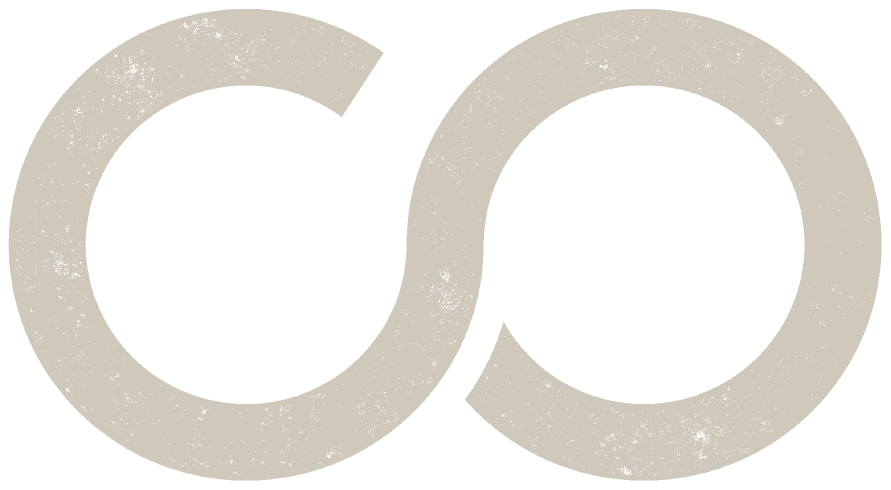 The Casino Food Co-op operates a tannery as part of its integrated processing service. Casino Hide Tanners (CHT) located adjacent to the Casino facility is devoted to processing hides from Co-op members and other selected businesses within the area from green through to wet blue leather.

Our Booyong Pork Processing facility provides pork processing services to businesses wanting integration into the pork supply chain. Our facility specialises in the manufacture and distribution of the finest quality pork and value-added pork products to local and global markets. 

LIVESTOCK PURCHASES & MEAT SALES

Livestock Purchases & Meat Sales
Northern Rivers Meats buys quality livestock and also offers a quality range of meat products from veal, prime yearling and cows sourced from QLD and NSW including the New England Tablelands, Darling Downs and locally from the North Coast of NSW.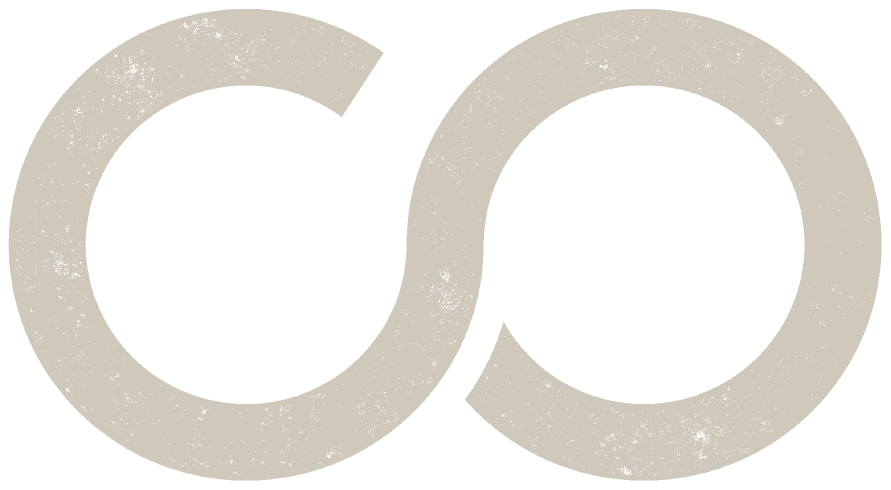 We offer high quality offal, meat meal and tallow that is sort after throughout Australia and around the world. Our by-products from our meat processing are meticulously processed, with 100% carcase utilisation. Our Tallow is predominantly sent to Singapore or the US to be used in biofuel production.
The quality meat meal we produce is highly sort after in Australia and around the world for animal food manufacturing and for fertilizer production.