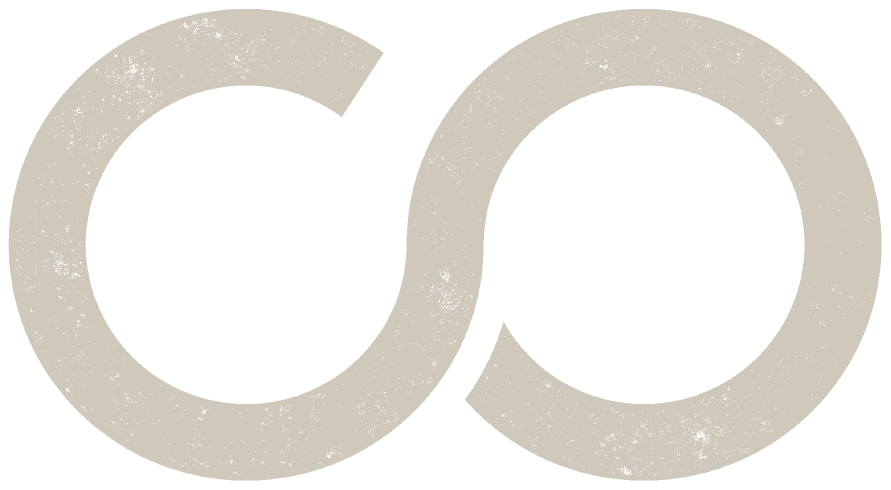 JOIN AUSTRALIA'S LOCALLY-OWNED, WORLD CLASS, SUSTAINABLE SUPPLY CHAIN

The benefits of being a member of the Casino Food Co-op
Opportunity to share in the success of the Co-operative via dividends, rebates or incentives upon recommendation by the Board.
Support via our Member Services Liaison Officer
Gain access to collaborative industry opportunities with member services which include the soil club, carbon farming (CN30) projects, river & catchment health projects and farm productivity workshops.
Latest Industry & Co-op News
Industry information is supplied to Co-op members via newsletters.
"The Co-op News" is a dedicated podcast providing interesting Co-op stories.
Access to State of the Art Facilities
Operator members are able to use the Co-operatives facilities without the extensive capital outlay in owning one's own processing plant.


If you are interested in becoming a member of the Co-operative, please contact our membership team on membership@cassino.com.au or complete the enquiry form below.
All membership applications require approval by the Board. The cost of membership is currently $250, which gives the new member a holding of 250 shares, each share worth $1.
All Co–operatives must have an active membership provision within their rules. Under the Co-op Rules, producer members are required to supply 500kg HSCW each financial year. Any member who does not meet this requirement will receive a letter advising of a list of options to either maintain or cease their membership.
Please fill out the below contact form and one of our team members will get back to you promptly.