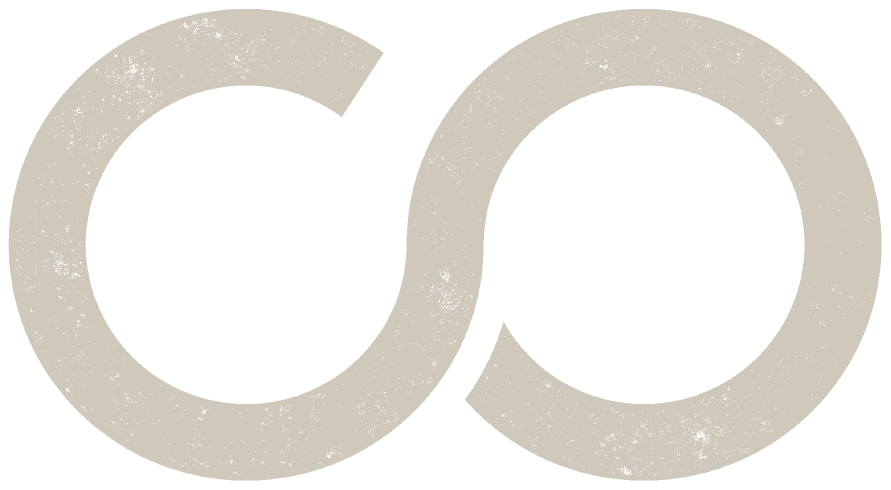 Our commitment to sustainability
We believe in the importance of a sustainable Co-operative in order to meet the changing expectations of the community, consumers and our customers. We believe sustainability is meeting our stakeholder's present and future requirements through a Co-operative culture which produces products in a manner that is socially, environmentally and economically responsible.
We have four pillars of sustainability that guide every decision we make, and these principles underpin our commitment to add to the value of The Co-op for all.
The four sustainability pillars:
Social
(people & community)
Environmental Stewardship
Social (people & community)
The Co-operative is the largest employer in the Richmond Valley, employing around 10% of the population. We believe the most significant investment we can make for this region is in the people we employ. We place the highest importance on all our employees and nurture and support them to forge a successful career through the Co-operative.
The Co-op believes in a compassionate and positive culture and values every employees' opinions. It's the close knit family values that is unique to our Co-operative.
We pride ourselves on being inclusive for all in our community, by providing training and employment across all areas of our business across all facets of diversity.  
We are proud of the financial support we provide to various community organisations such as the Westpac Lifesaver Rescue Helicopter, Casino Beef Week, agricultural shows, local charities and other organisations such as sporting clubs and local schools.
Environmental Stewardship
We strongly support moves towards low to zero carbon emissions for the future of the meat industry. We are a strong industry leader in working to reduce our overall carbon footprint. We work closely with our operators to lowering greenhouse gas emissions.  
We view our farmers as Stewards of the landscape and invest in our farmer's practices of soil management, carbon capture and quality water management. We support our farmers to improve grazing methods through regenerative farming practices.
We have set clear, measurable targets to reduce our environmental footprint, including our consumption of energy, water and the value-adding of waste streams. The circular economy we are striving to achieve with reusing our waste products as alternate sources of energy, is something we are continuing to build on and invest heavily in.
We are committed to ensuring we meet the highest standard of environmental performance, which continues to meet and exceed all relevant legislative and customer requirements. 
Our people genuinely care about our livestock and understand the importance of animal welfare handling practices and techniques on site. We collaborate with organisations and animal welfare experts to refine and design all of our animal handling systems and operations.
As part of our commitment to the welfare of animals, all of our processing facilities operate under the Australian Livestock Processing Industry Animal Welfare Certification System (AAWCS). This independently certified animal welfare program ensures that livestock under our control are managed in accordance with best practice of animal welfare standards.
We have a long and rich history as a Co-operative and we strive to be profitable by processing and supplying world class goods and services. Our mantra is we 'grow together' with financial profits invested in the business and in the business of our members to ensure a sustainable future. 
The Casino Biohub
Helmont Energy's partnership with the Casino Food Co-op is bringing about an innovative and environmentally conscious endeavour – the Casino Biohub. This groundbreaking project is set to redefine waste management and energy production while benefiting the local community. The Casino Biohub will primarily use organic waste from the Casino Food Co-op, harnessing its potential to generate renewable energy from biogas. It's a testament to the power of the circular economy, where waste is transformed into valuable resources and our impact on the environment is reduced.
Click HERE to view the Casino BioHub flyover video on the Helmont Energy website.